Welcome to Gummies Edible! We're your one-stop shop for all things gummies, from fruity to sour to CBD-infused. We have a wide variety of flavors and strengths to choose from, so you're sure to find the perfect gummy and Edibles for your taste and needs.
We also offer a variety of edibles, including brownies, cookies, and lollipops. So whether you're looking for a quick pick-me-up or a more sustained effect, we have something for you.
We're committed to providing our customers with the best possible experience. That's why we offer fast shipping, free samples, and a 100% satisfaction guarantee.
We hope you enjoy your stay at Gummiesedible.com!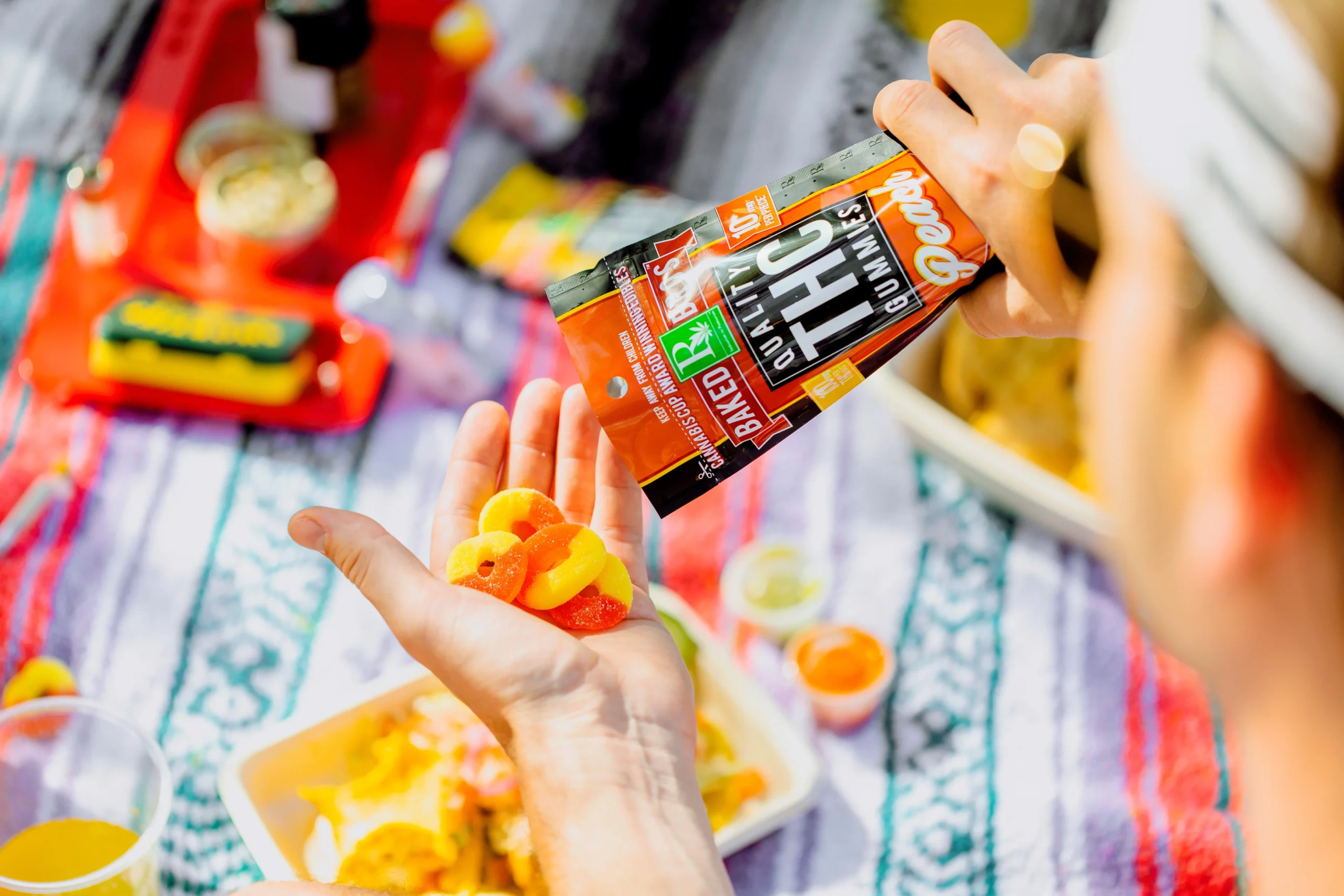 Our Story
Gummies Edible was founded in 2021 by two friends who were passionate about gummies. They wanted to create a website that would offer a wide variety of gummies, all made with high-quality ingredients.
Since then, gummies Edible has grown to become one of the leading suppliers of gummies online. We now offer over 100 different flavors of gummies, and we ship to over 100 countries around the world.
Our Value
We believe in providing our customers with high-quality products, fast shipping, and excellent customer service. We also believe in giving back to our community, and we donate a portion of our profits to local charities.
Our Mission
Our mission is to provide our customers with the best possible experience when it comes to gummies. We want to make sure that you find the perfect gummy for your taste and needs, and that you're always satisfied with your purchase.